Eye Hate Everything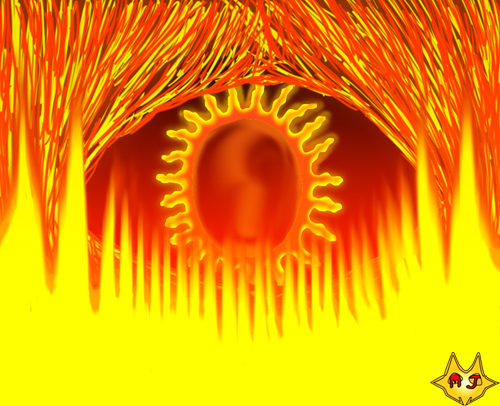 "Eye Hate Everything" from Dark Art Set 27. This Art was posted originally on 07/18/2008.
This image was to convey a very strong rage one can have in a situation. This is a very intense negative feeling and screams out to be heard.
This image was all about using the brightest color yellows and reds to convey intense hated.