Vision of Deception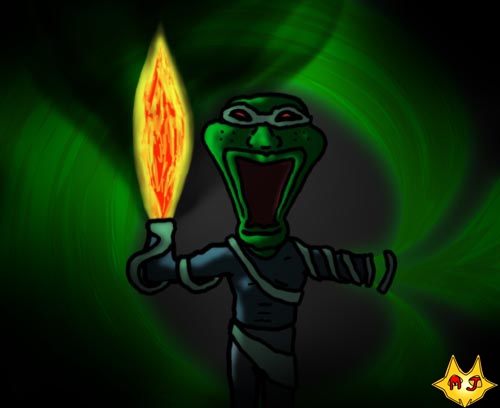 "Vision of Deception" from Dark Art Set 27. This Art was posted originally on 07/18/2008.
This image is of a lost creature of the night, revealing itself in front of the viewer.
This image is about the use of light to enhance the view. Also the use of green is to give the image a mystical look.