Vision of Deception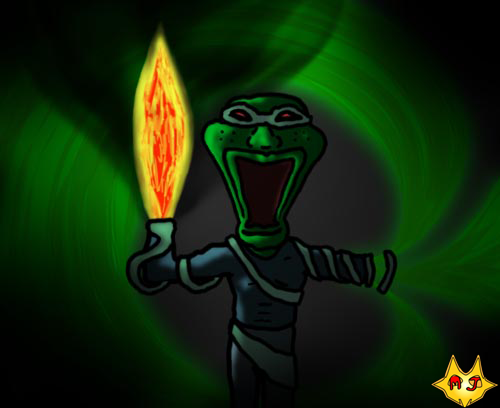 "Vision of Deception" from Dark Art Set 27. This Art was posted originally on 07/18/2008.
This image is of a lost creature of the night, revealing itself in front of the viewer.
This image is about the use of light to enhance the view. Also the use of green is to give the image a mystical look.
Ad blocker interference detected!
Wikia is a free-to-use site that makes money from advertising. We have a modified experience for viewers using ad blockers

Wikia is not accessible if you've made further modifications. Remove the custom ad blocker rule(s) and the page will load as expected.